Photograph Polynesia: what and what not to expect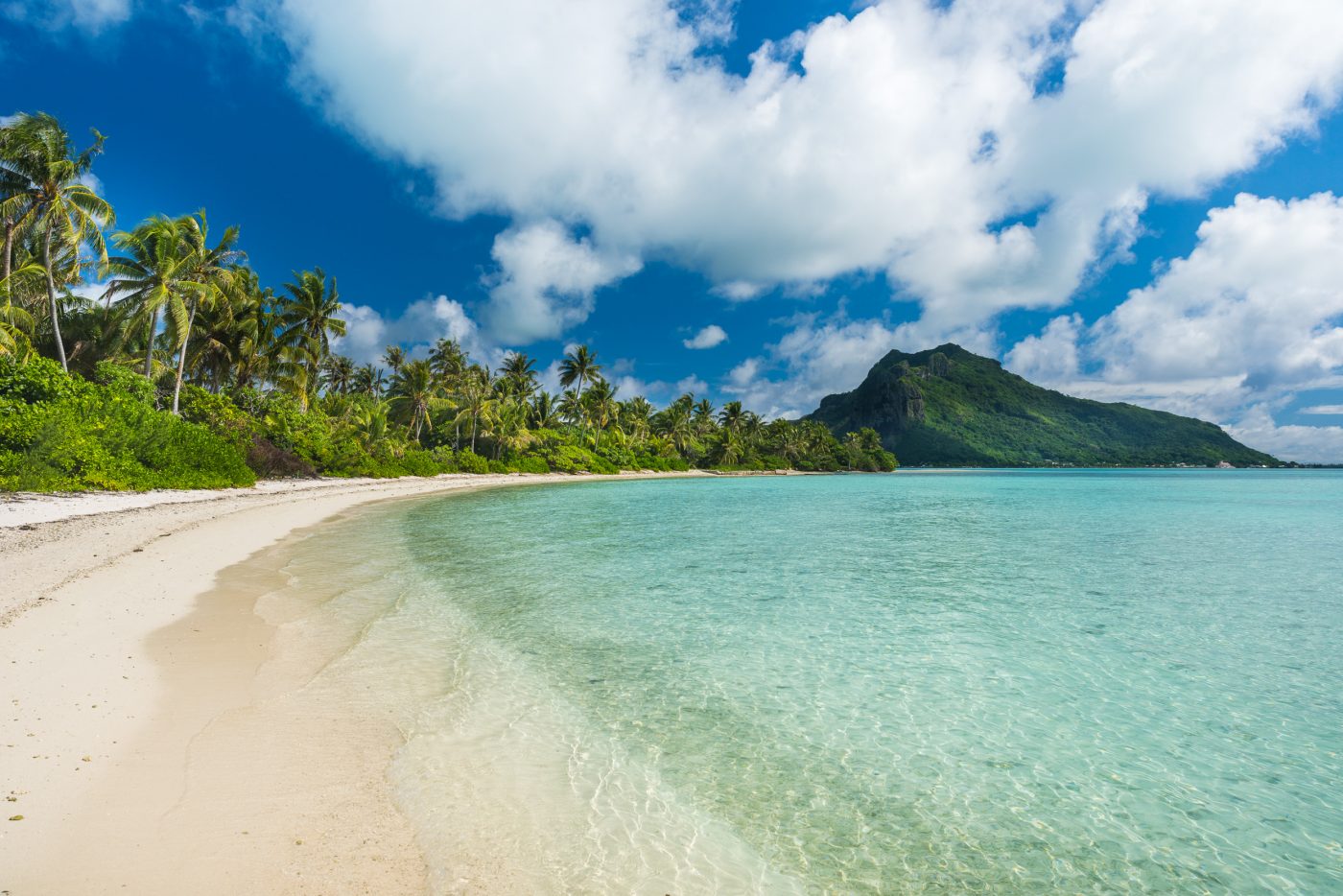 Polynesia. Ask the average European and he will probably reply with something like "Isn't that an islands group on the other side of the big blue?". And the one who is a bit better informed will tell you that it's somehow identical to Bora Bora. And you can't blame them since for us Europeans it is literally on the other side of the earth. But it's such a shame since this region has so much to offer. Not just for honeymooners and millionaires, but also for backpackers and independent travelers wanting to explore and photograph Polynesia. In this post, I will tell you what and what not to expect.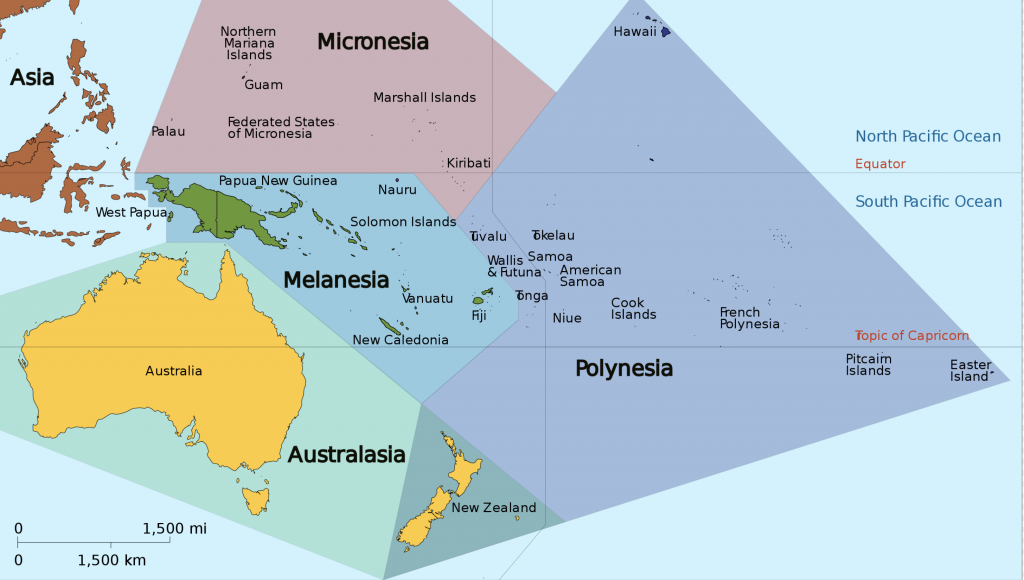 French-Polynesia
I started my journey to photograph this region in the island group of French-Polynesia. And like the name suggests…its French overseas territory. French-Polynesia has over 100 islands of which almost 70 are inhabited. I visited the main island and its capital, Papeete on Tahiti, Moorea, Maupiti and, probably the most famous (and expensive) of them all Bora-Bora. I would say that no matter what island you visit, you can capture beauty everywhere. The ocean is fantastic, the underwater world is great too and the island itself is lush and green.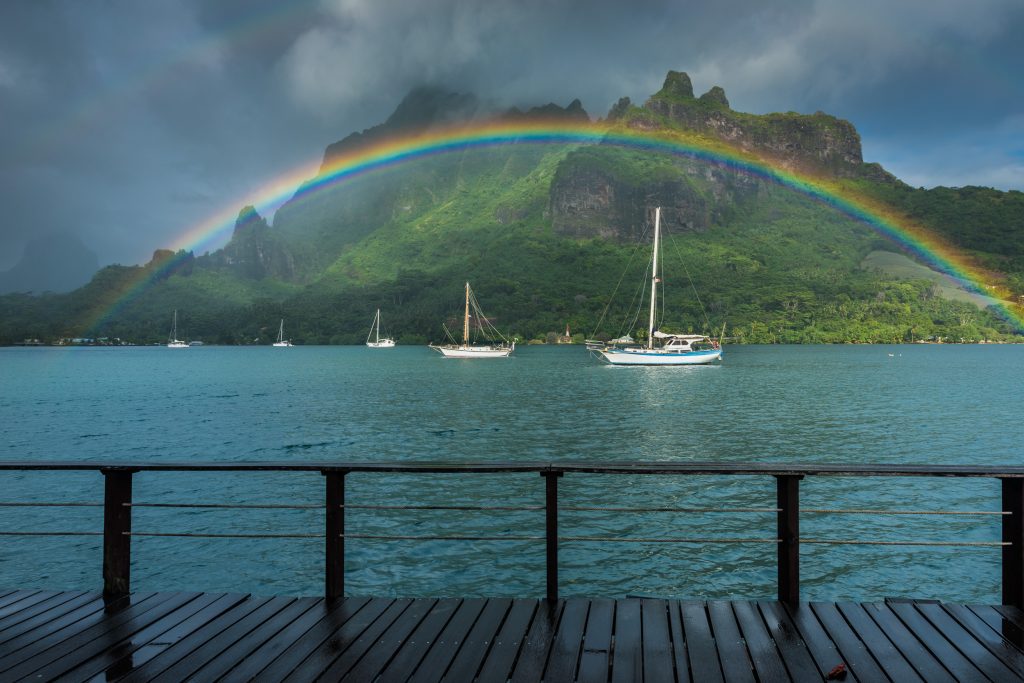 Tahiti: the biggest and busiest island. Don't stay here too long unless you like crowds.
Moorea: Cook's bay, probably the most beautiful spot I have been on this planet!
Bora-bora: nice scenery, mediocre beaches, luxury and therefore generally speaking expensive.
Maupiti: Off-the-beaten track with stunning views.

Bora-Bora
Tourism in French-Polynesia mostly thrives on the image that people have of its most well-known island, that of Bora-Bora. It is the most touristy destination in the whole region, quite expensive and with lots of luxury hotels. Even though it is possible for backpackers to travel to this region, it is not easy and you will need lot's of time on your hands. Otherwise, flying is your only option. French-Polynesia's national airline has some of the best and newest airplanes I have seen in Oceania, which is a good thing since distances can be quite big.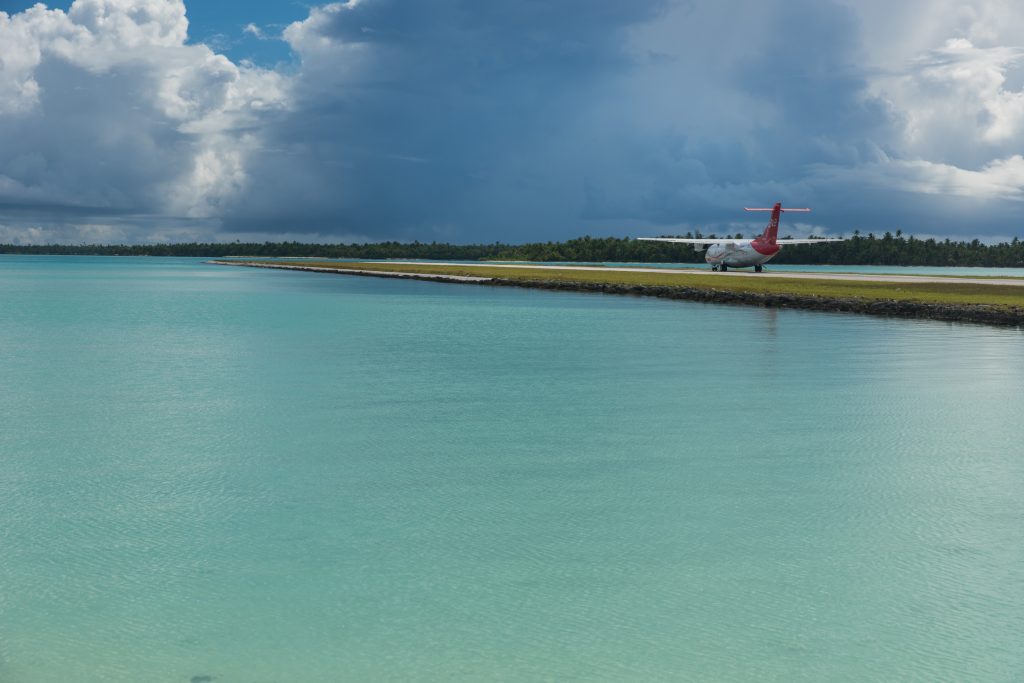 And this is also the place to ask at check-in for that window seat away from the wing. With newer planes there is a good chance the window is still fairly unscratched, making it more easy to photograph Polynesia and the surrounding blue ocean below.
Tips: when shooting aerial photography, shoot with your focus on infinity, keep your lens wide open and photograph with a high shutter speed of at least 1/1000. Also, keep your elbows away from the interior since this vibrates, and push your lens as close to the window as possible to prevent reflections
(but don't touch the window).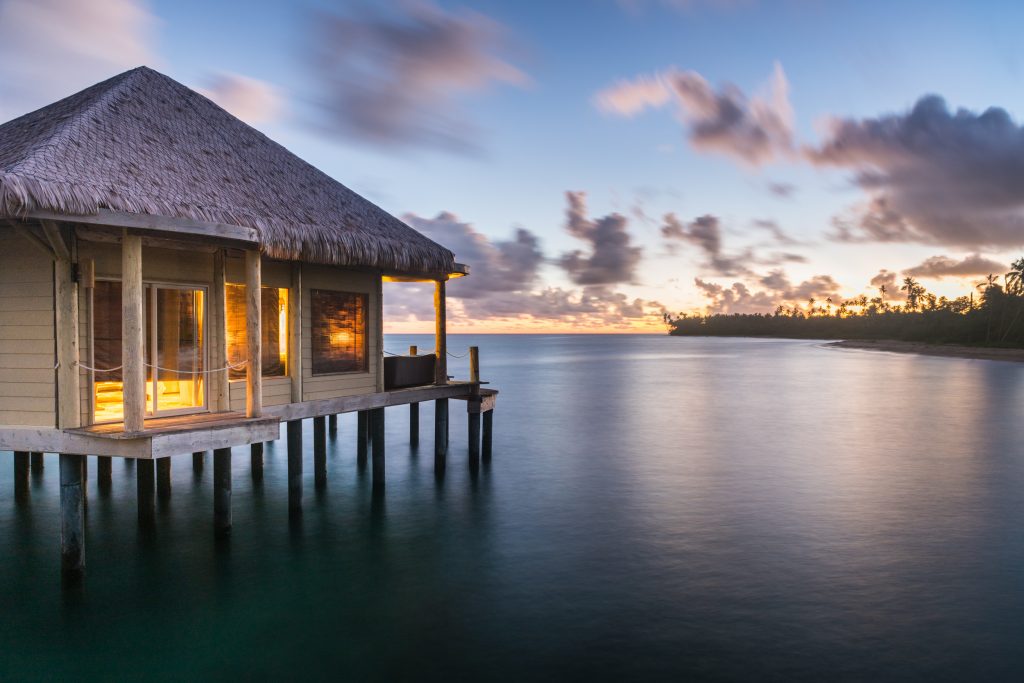 If you have ever dreamt of a luxury, over-the-water bungalow, this is it. That is if you can afford it and have no problem with paying about $1000 USD a night. But then you can enjoy breakfast with tropical fish swimming under your feet. For more photo's, see my commercial page.
Moorea
In a classical sense, Cook's bay is probably the most beautiful place I have ever seen. The views are simply fantastic and you can enjoy yourself all day by simply lounging on the deck of you over-the-water bungalow. And if you ever wanted to photograph Polynesia, this should be your place. Very unlikely, but if you do get bored, you can go for an excursion to swim with stingrays and white-tip sharks just off the coast of the Hilton hotel.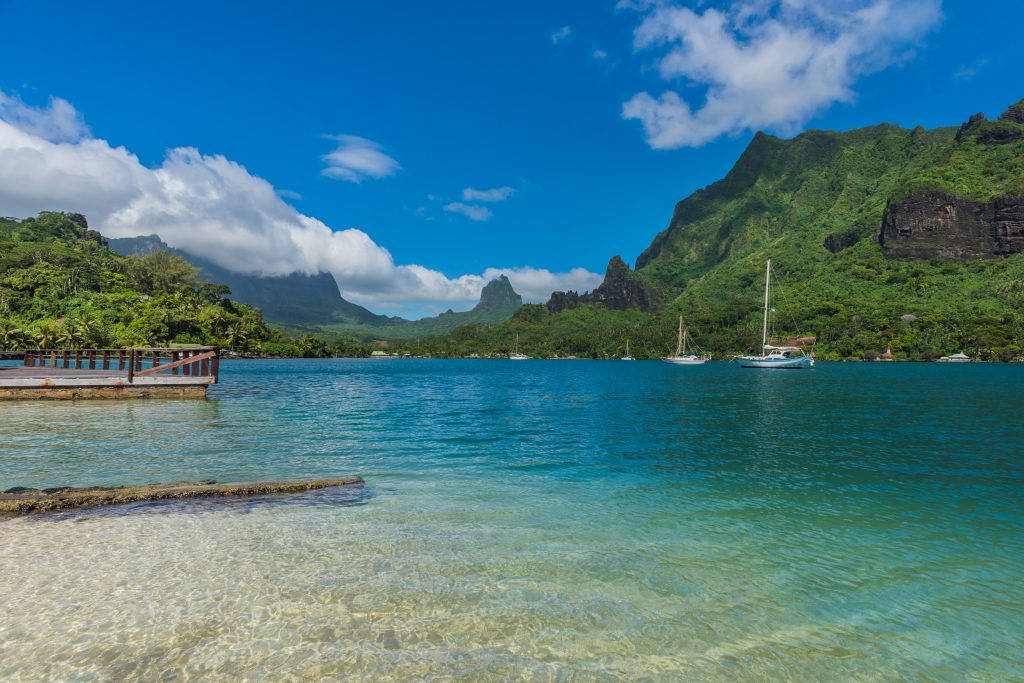 They are so accustomed to people that you can feed the stingrays by hand. Here it really pays off to bring that underwater camera you might have! As well as a polarization filter for your lens! This will help put even more focus on that stunning blue looking water what you for sure will photograph.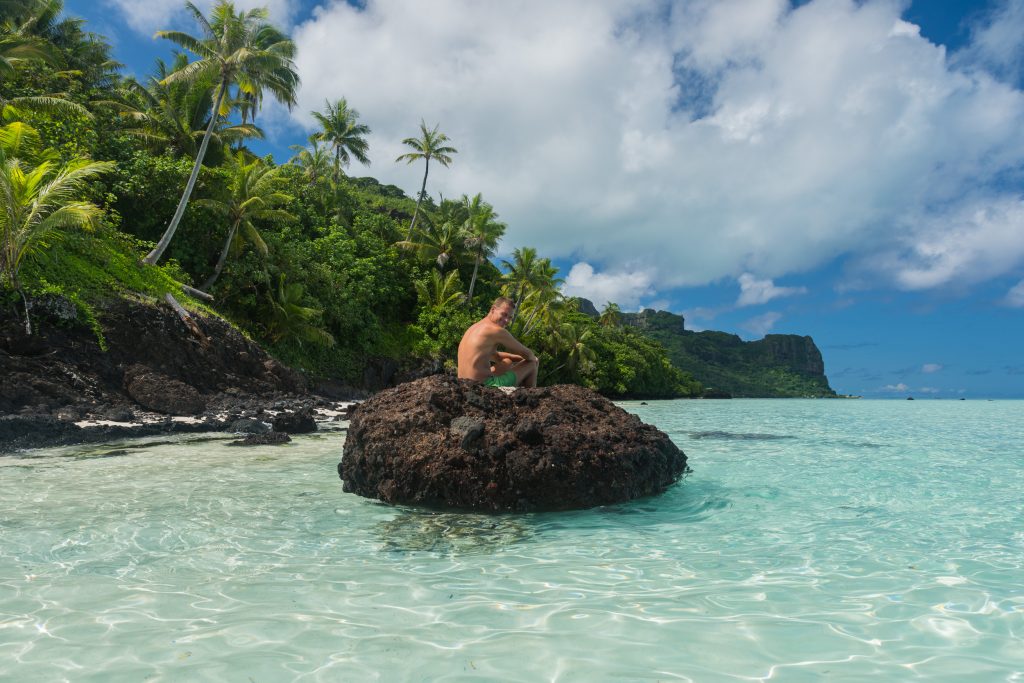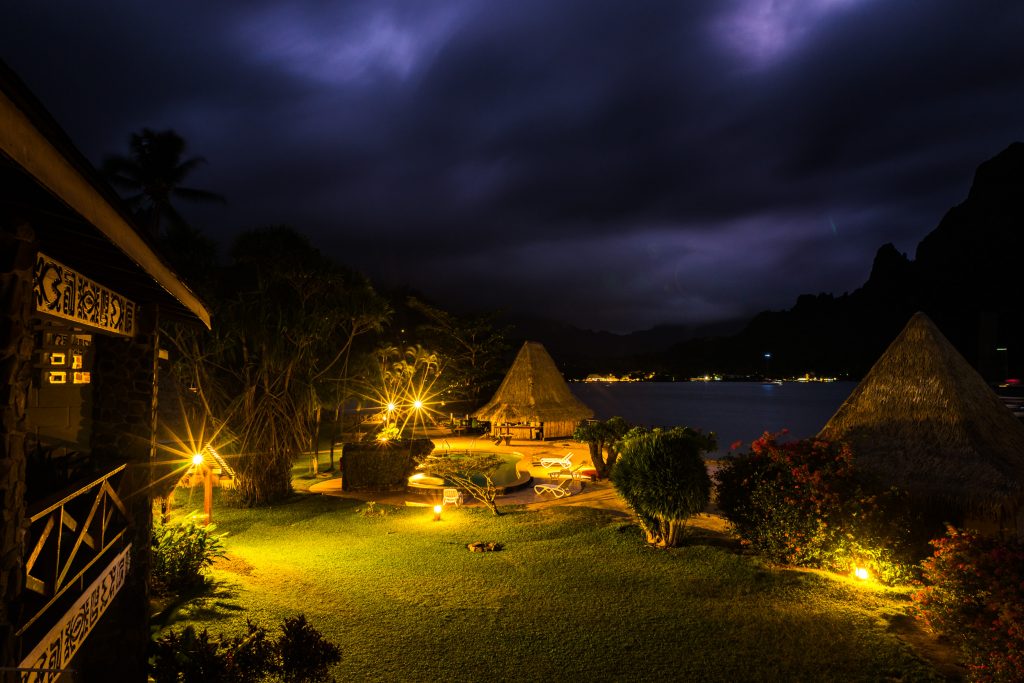 This region in one of those few places on earth where light pollution isn't a problem for night photography. So here you can capture that fantastic accommodation or waving palm trees under the Milky Way.
Tip: When photographing Polynesia by night, set the focus of your camera to infinity, focus manually and use a 2-seconds delay button to prevent the camera from shaking.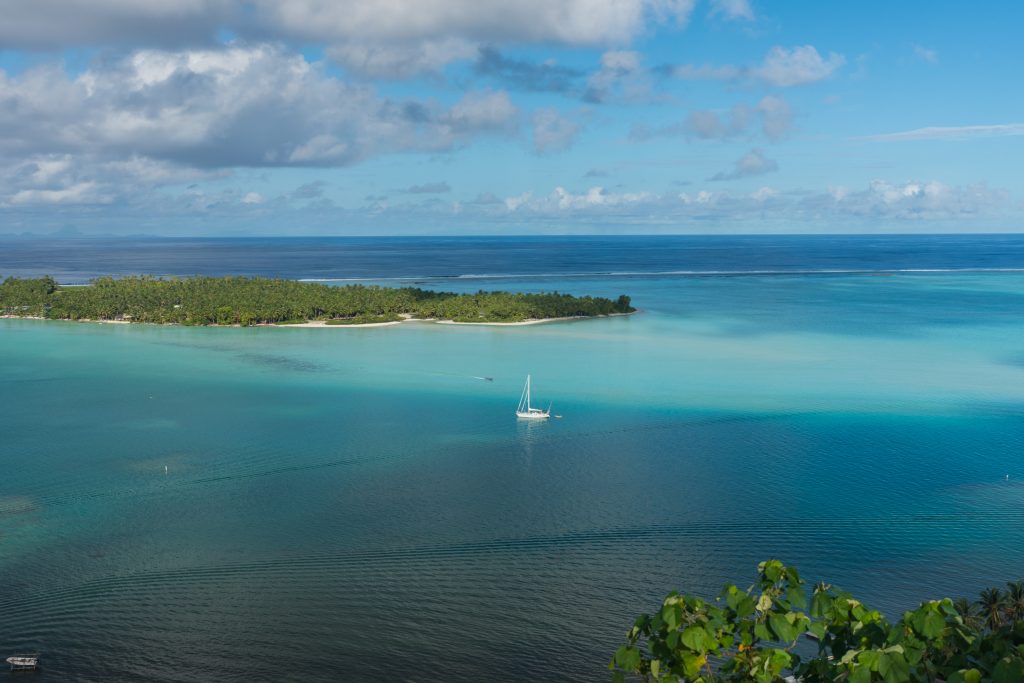 Maupiti
This is an island that is just perfect for backpackers. With almost only homestays it feels a world away from the luxury of Bora-Bora. For about $20 USD you'll find yourself sleeping with locals. You can make a great hike for about two hours to the top of the hill. There you can photograph the island from an aerial perspective and see really well that the island is an ATOL. Or you can, as many people do, go diving with manta rays! On the inside of the ATOL is a manta ray cleaning station. On a very shallow and white, sandy bottom you can be guaranteed to see pilot fish sucking parasites of these giant rays. For divers and even snorkelers, this is actually a must!
Cook islands
The Cook Islands consist of many small islands and are a special administrative area of New-Zealand. Here I have only visited the main island of Rarotonga. It is an ATOL that has a fully paved road surrounding it, making it accessible for most people. There are some really nice beaches to be found, but I'm sure you can find some even more beautiful if you'll fly to one of the smaller islands.
What you will notice is that while there are many local people (with this I mean the original inhabitants), there are also many people from New-Zealand. Because unlike with French-Polynesia where France is half a world away, New-Zealand is pretty much around the corner. Where Europeans use for example Spain as their holiday backyard, Kiwi's go to the Cook Islands. And this affects the authenticity of the islands if you ask me.

You can go diving, have a relaxing holiday, go fishing or hike the island, the Cook Islands are probably not the ones that will blow you away in a cultural or photographical sense.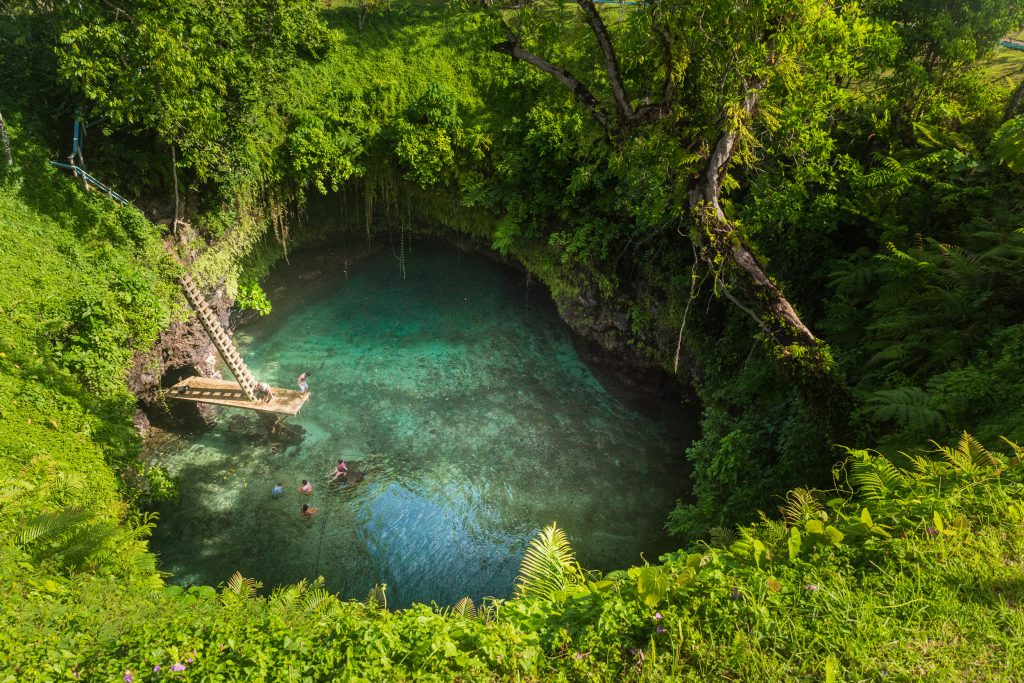 While driving the paved road surrounding this island you will find the most beautiful flowers that you pay for big-time when back home. You will see many wooden, local houses, and people all covered with tattoos. Locals, like the rest of the original inhabitants of Polynesia, are distinctively different than the people in, for example, Melanesia. Polynesians are big people. And I mean really big! Their ancestors come from a region that is now the Phillippines, therefore they have light coloured skin and a touch of an Asian look and feel. Whereas Melanesians have ancestral roots from the Aboriginals in Australia. Very small people with dark skin, Afro hair and big, flat noses. The feeling when traveling through these islands is also distinctly different. Polynesia feels more Western, safe. Melanesia feels a world away, less safe.
Tip: the pace of these islands is slow going. But on Sunday, it's really slow going. Meaning really nothing happens! People just sit and do nothing. Accept…go to church. Samoans are strong believers in Jezus and they have a great way of showing that on Sunday. No boring, hour-long sessions, but a lot of singing, dancing and display. All dressed in their best clothes. And they happily see you attend church as well. If you photograph Polynesia during an event like this, you can help to display a different image than beach alone.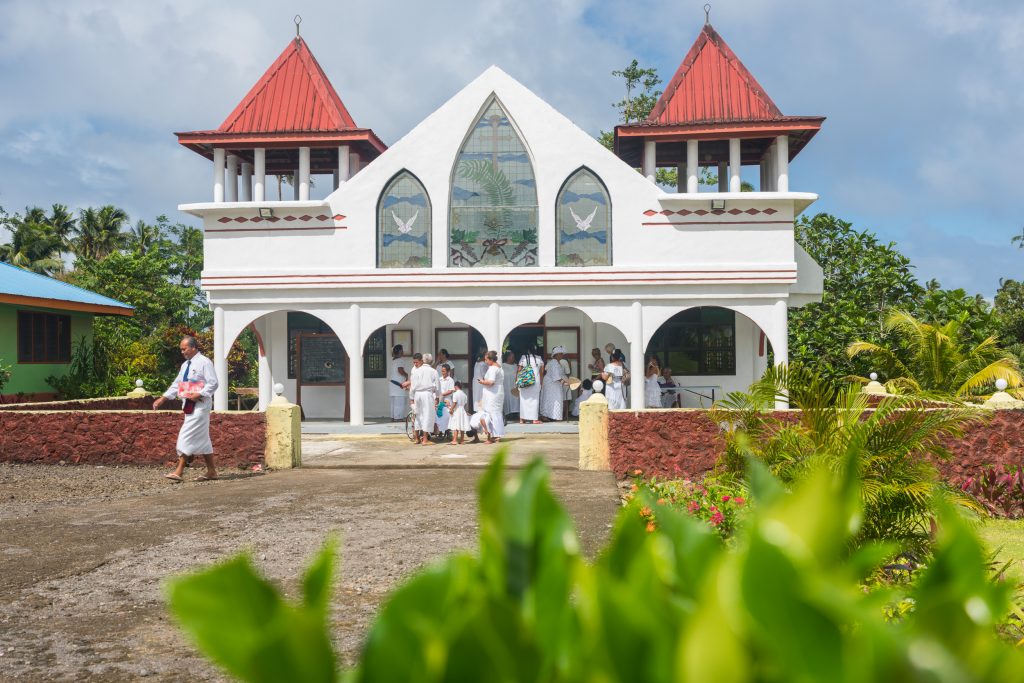 Conclusion
On the positive side: if you have dreamed of flying across the world to photograph Polynesia, yes, you can do just that! You can expect fantastic views of a wonderful blue ocean with stunning palm trees as a backdrop. And more. It is the tropical paradise that you have dreamed of. And for those who don't care too much about authenticity (generally speaking), you'll love the more touristic islands of the archipel. Many islands have a somewhat Western touch, making you feel very safe for example. And when talking about photography: this makes it very easy to carry all of your expensive gear everywhere without taking too many risks or feeling uncomfortable. When you are bringing some camera equipment anyway, it can make sense to throw in an underwater camera as well since diving here is spectacular. Also don't forget to bring that polarisation filter to make the most of those ocean pics!
On the downside: if you do appreciate authenticity, then pick your islands wisely. That also goes if you're interested in portrait photography. If you are looking for locals who are covered in full body tattoos, for example, do you research! These people make great subjects for your photo's. But it's a fact you won't see these people on every island, certainly not the ones who would be willing to cooperate in such a thing.
When talking about beaches: even though you will find plenty of nice beaches in the pacific, generally speaking they aren't the classical beaches you might think you would find before coming here. There are only few long, wide, sandy beaches. At least, that's my experience. Photographically it's the water in combination with a green backdrop of palm trees here that does the trick, not the beach. And last but not least, Polynesia is an expensive region where the possibilities of finding alternatives to flying are limited. And for most that is something to take into account before coming here. Flying across the world to only visit one or two islands would be a shame, wouldn't it?
By Gerben van der Waals
31/08/2019
Copyright © 2020 Gerben vd Waals