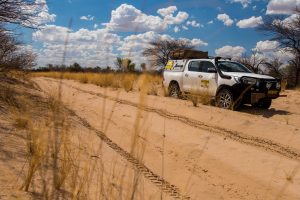 Having gained international fame by the book of Mark and Lydia Owens "Cry of the Kalahari" in 1992. Two young veterinarians who decide to do wildlife research in an African country. Lacking most basic needs and materials, they end up spending many years in the Botswana desert. Befriending many animals in the years that follow. Now we have crossed that same desert, only in a couple of days. Reports about travellers who have crossed this vast piece of wilderness are
Read More »
My next upcoming trip is a wildlife photographers dream: on safari in Namibia, Botswana and Zambia. IN this blog I'll tell you all about it.
Read More »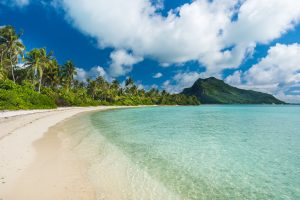 With stunning green islands in an turquoise ocean, the Pacific is on every travel photographers bucketlist. But what can you expect from this diverse region?
Read More »
This error message is only visible to WordPress admins
There has been a problem with your Instagram Feed.
Copyright © 2020 Gerben vd Waals