image is everything
Make it count!
The human brain can process images thousands times faster than words. That's why almost every decision you make is connected with an image in your mind. So think again if you thought rationale is the key driver behind whether or not to book that next vacation.
As a result, having good visuals for your business is a must. Not only for your website but for all marketing related activities and social media. That's why you can hire me for all your travel or hotel/lodge photography.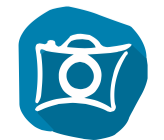 find out what I can do for you
"We had the privilege to welcome Gerben at our Belmond Safaris Lodges and to admire his most beautiful images. He has a unique eye, a true artist with a great love for Botswana"
Louise Pheiffer
Belmond / Area Marketing manager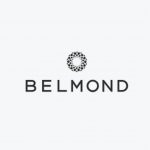 "Gerben provided some emotional and dramatic imagery that reflect the atmosphere whilst at the lodge. He managed to capture the essence whilst working with logistical restrictions – the photos really reflected his professionalism and creativity."
Alexandra Johnston
Muchenje Safari Lodge / Marketing & Sales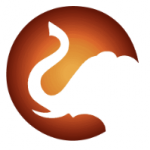 "Gerben's photos are stunningly beautiful and capture so well not just the setting but also the atmosphere. We are excited to use these new images across all of our marketing platforms. Gerben is a total pleasure to work with: professional, dedicated, attention to detail, talented and also kind and fun".
Anna da Graca
Tongabezi / Marketing manager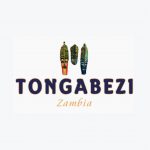 "Gerben's landscape photography is simply beautiful. His appreciation of light, composition and his ability to capture the moment is exquisite; with the results on his site speak for themselves."
Mirela Kriess
ASCO Car Hire / Marketing & Reservations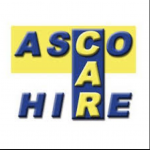 "The response for Gerben his photo's has been overwhelming as he truly captured the essence of what we represent as a bush lodge on the Okavango River. His eye for detail, to capture the soul of the lodge met, and superseded, all our expectations. I can recommend his skills to anyone who wishes to make use of his services.
Cameron Wilson
Nunda River Lodge / Co-owner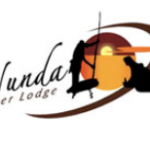 Copyright © 2020 Gerben vd Waals